11 x 17 Beast of Whitehall Poster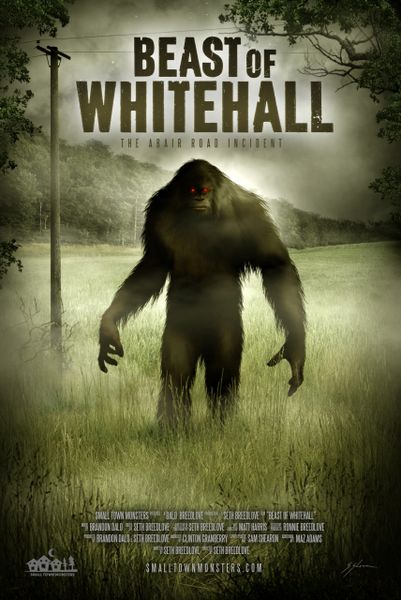 11 x 17 Beast of Whitehall Poster
Own this incredible depiction of the Beast of Whitehall by artist, Sam Shearon! Featuring the titular creature, stalking across the fields off of Abair Road, this mini poster is instantly iconic. Printed on durable, semi-gloss, heavy weight paper it's perfect for framing.


August, 1976: Three teens driving on an isolated stretch of road somewhere in the Adirondacks of Upstate New York have a brush with a bizarre creature. Standing over 7 feet tall and covered in hair, they referred to it as a "beast". Hours later, Abair Road was crawling with local and state police. Many of them recounted seeing the creature, as well.

As the weeks and months passed more individuals came forward with their own sightings. The "Abair Incident" became the impetus for a rash of sightings around the town of Whitehall that continue to this day. Today, Whitehall is frequently referred to as "the Bigfoot Capitol of the East Coast".

Reviews
Featured Products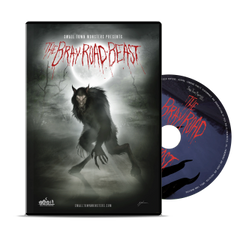 Bray Road Beast
$14.99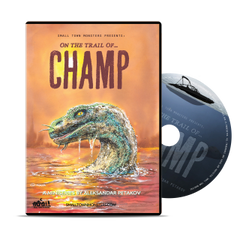 On the Trail of... Champ
$19.99