Beast of Whitehall Soundtrack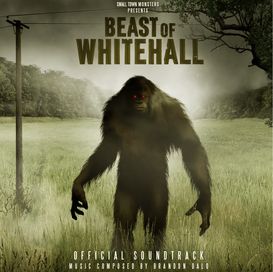 Beast of Whitehall Soundtrack
From composer, Brandon Dalo comes the second Small Town Monsters musical score. The Beast of Whitehall score is moody, atmospheric, and haunting. Drawing on a seemingly endless well of talent Brandon has crafted a soundtrack that is the perfect complement to the film it's partnered with.

If you've seen the movie, then it's time to buy the score.


Beast of Whitehall Track Listing
1. What Was I Looking At?
2. Summer of '76
3. Whitehall
4. Giant Men of the Mountains
5. Abair Road
6. Voices from the Past
7. Where'd This Thing Come From?
8. Something's Just Not Right
9. A Glimpse of Something
10. It Doesn't Exist, Yet There It Is
11. Conspiracy
12. Pave
13. The Adirondacks
14. In the Valley
Reviews
Featured Products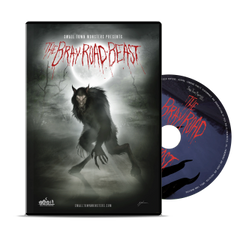 Bray Road Beast
$14.99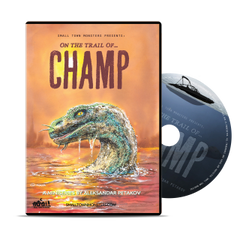 On the Trail of... Champ
$19.99