Flatwoods Monster Premiere Ticket Pre-sale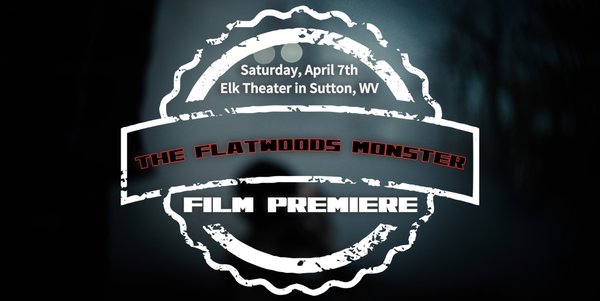 Flatwoods Monster Premiere Ticket Pre-sale
Attend The Flatwoods Monster premier at the Elk Theater in Sutton, WV!
Saturday, April 7th at 7pm the newest Small Town Monsters film will be premiering just miles from the original Flatwoods Monster sighting. A Q&A with the director and crew will follow the film.
Please bring a printed receipt for entrance to the theater.
Reviews
Featured Products