Minerva Monster by Sam Shearon T-Shirt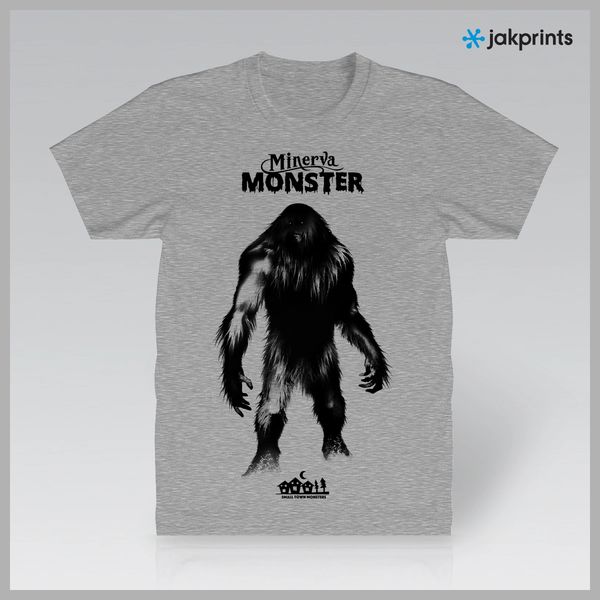 Minerva Monster by Sam Shearon T-Shirt
This shirt was designed by the incomparable Sam Shearon/aka Mr. Sam. Sam redesigned the original Minerva Monster poster to mesh well with the new Beast of Whitehall and Boggy Creek Monster posters. We've taken that design and printed it on a shirt and basically, it's the coolest Bigfoot shirt out there.

Own the ORIGINAL Ohio Grassman shirt with this incredible rendition of the Minerva Monster itself.

In the summer of 1978, a creature stirred...

Reviews
Featured Products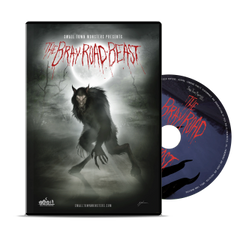 Bray Road Beast
$14.99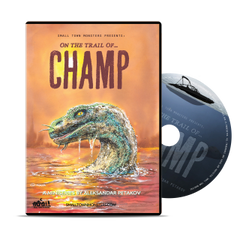 On the Trail of... Champ
$19.99